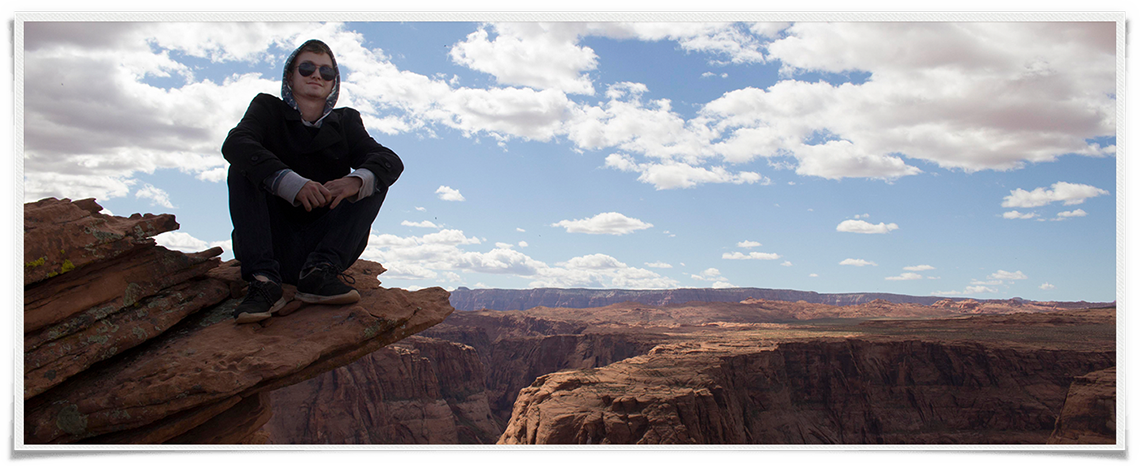 "My love for writing music comes from the ability to tell a story that is universally understood, and when combined with a story told through visuals, it can create a powerful new world with its own, unique message."
"My love for writing music comes from the ability to tell a story that is universally understood, and when combined with a story told through visuals, it can create a powerful new world with its own, unique message."
"My love for writing music comes from the ability to tell a story that is universally understood, and when combined with a story told through visuals, it can create a powerful new world with its own, unique message."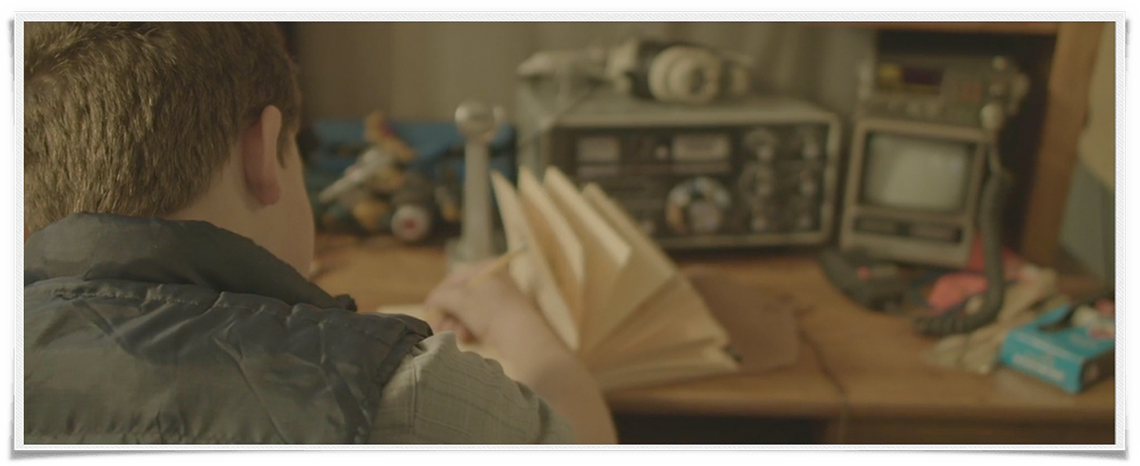 Recent completion of scoring
the film, 'Calling Adiona'
Recent completion of scoring
the film, 'Calling Adiona'
Recent completion of scoring
the film, 'Calling Adiona'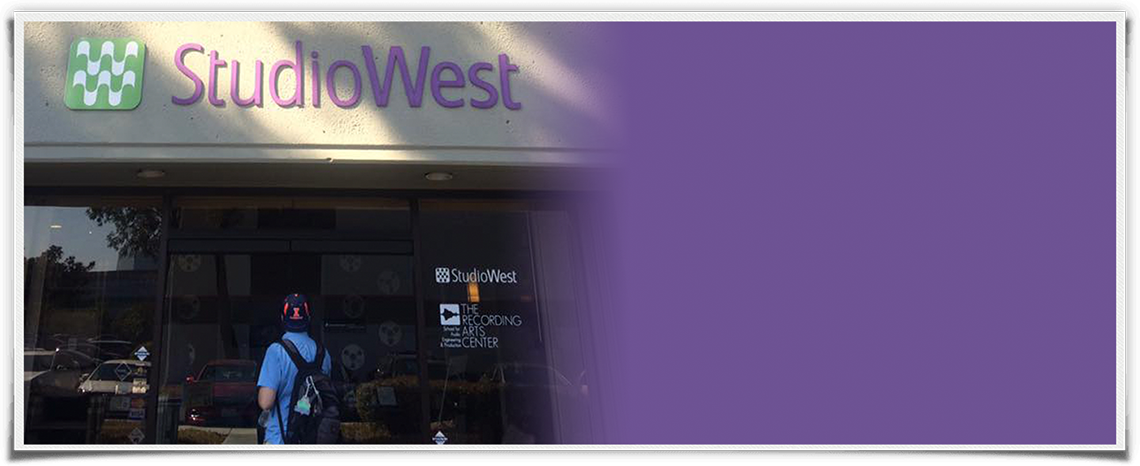 Andriy's first professional recording session at StudioWest, San Diego's premiere recording studio.
"Andriy was extremely easy to work with and understood every idea, no matter how vague, I pitched his direction. Andriy was extremely quick in getting the scores to my editing team so we could sync the music with the film in a timely manner to ensure the production remained on schedule. Overall, Andriy's music composition abilities, personality, and professionalism made the production flow smoothly and created the exact feel we wanted the film to maintain. 5/5 Stars!"
– Patrick Wine
"When working on any project it is key to surround yourself with people who will make your project better. Andriy Sovetov is this person. His expert ear for composition aligned with his sensitivities to the filmmaking process make him a phenomenal composer. Understanding when to take charge and when to lay back musically, Andriy is experienced beyond his years and brings any film to life. Working with Andriy is an easy, fruitful process and one that will result not only in a film that fits your vision exactly, but also a cinematic score that is worthy of listening to again and again."
– Jacob Glazier

Recently Completed Projects
– "The Light Shines On" by the University of Colorado at Boulder
(see clip below)
– "Net Worth" by Patrick Wine.
– "Aqua Rasa" by Matthew Berg.
– "The Hobbit – Podcast Theme" for Patrick Santino.



Any inquiries on future or past projects can be made by contacting Andriy through email.